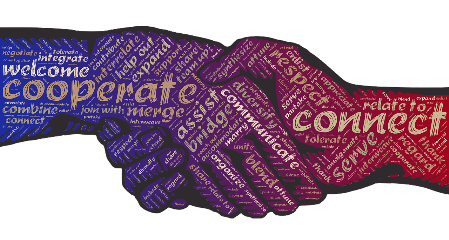 Our Hardware Maintenance Support Services
Joining RDS has never been easier
Call us to discuss your practice and find out, with a no obligation quote how much it will cost you to have all of your pc's covered by our comprehensive cover.
If you decide to go ahead, cover can be in place immediately. We will deploy our software onto your pc's and from that moment we will receive notifications of iminent problems so that we can proactively warn you of possible hardware failures.
How to use our support services
Once your contract is in place, getting support could not be easier.
Firstly you will call our support number on 01254 841786 where one of our support staff will listen to your problem. We will then connect onto your pc to resolve the issue, you dont have to do anything. No visiting a website, entering codes or downloading software involved at all. If it emerges that your problem cannot be resolved remotely then an engineer will be despatched to your practice.
Our Engineers
Our engineers carry most parts with them and are usually able to resolve your issue, however on the odd occasion when this is not immediately possible, then he/she will replace the pc with a loaner unit and set the loaner up for use with your practice management system and other systems required. In essence you will be up and running before he/she leaves site. Your faulty unit will then be brought back to our workshop and repaired before being brought back to your practice and put back in place and our loaner unit collected.
As you would expect in the current climate, all of our engineers conform to all social distancing procedures whilst on your site. You will be asked to leave the surgery if possible. We will wear masks at all times when on site and sanitise on arrival and departure.
WHEN YOU HAVE A CONTRACT WITH RDS WE ARE ABLE TO FURNISH YOU WITH MONTHLY ACTIVITY REPORTS ON THE STATUS OF SECURITY AT YOUR SITE AND THE CONDITION OF ALL OF YOUR PC'S